We Welcome Coach Parties and School Trips to Headlands Restaurant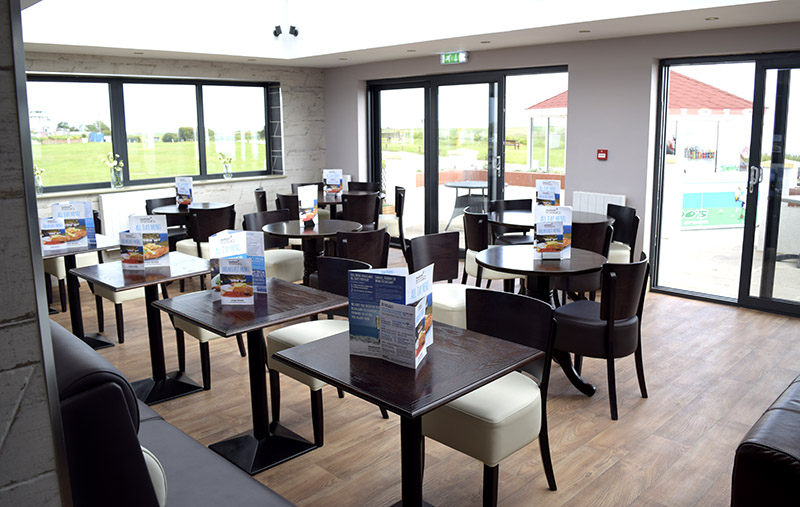 We are an ideal stopping off point for both coach parties and school trips as we possess excellent facilities and excellent panoramic views of the coastal scenery and wildlife, plus cliff top walks and rock pools at low tide.
COACH PARTIES
Not only do we welcome coach parties, but coach parties certainly welcome both the excellent facilities of our Headlands Restaurant and Cafe Bar, as well as our magnificent cliff top location and magnificent coastal scenery.
SCHOOL TRIPS
We welcome school trips to our Headlands Restaurant as we possess numerous advantageous and facilities for educational school parties, not least the educational value of our location.
ADVANTAGES OF OUR LOCATION AND FACILITIES
We possess many significant advantages for coach parties and school trips;
1. Plentiful parking facilities.
2. An indoor capacity of 150 people.
3. Panoramic sea view windows in our restaurant.
4. An exterior capacity on our patio terraces of 80 people.
5. A wide variety of menus and dishes.
6. Competitive pricing.
7. A renowned fast food service.
8. Level grassland viewpoints outside with seats.
9. The dramatic cliffs and coastline are visible from our location.
10. Adjacent to the Flamborough Lighthouse visitor attraction.
Please contact us to discuss special group discounts on food, drink and ice creams
Simply come along... or if you wish, please give is a call in advance to allow us to prepare for your visit.
If you are seeking to dine out with family or friends and are looking for a family restaurant, cafe bar or licensed bar, then come along to the Headlands Family Restaurant and Cafe Bar at Flamborough Head not far north of Bridlington and south of Filey. Eating out is a wonderful social experience, but this beautiful and inspirational location certainly adds to the atmosphere and emotions of your experience. Our clifftop location on the Yorkshire Heritage Coast is purely breathtaking. The location of Headlands Restaurant is a jewel on this coastline that encompasses such as Saltburn, Staithes, Whitby, Robin Hoods Bay and extends towards Scarborough in North Yorkshire, but here in East Yorkshire the Flamborough headland,stands supreme and dramatic. So come along and enjoy a warm welcome, excellent hospitality, mouth-watering wholesome food and magnificent scenery.